When I saw this linkup on
Holly's
blog this morning and then some of my favorite ladies like
Whitney
posted too, I knew I had to join in. Cause I mean, we're bloggers, so don't we all love to learn a little more about our favorite writers? So here goes . . .
This is of me and coop when he was just a baby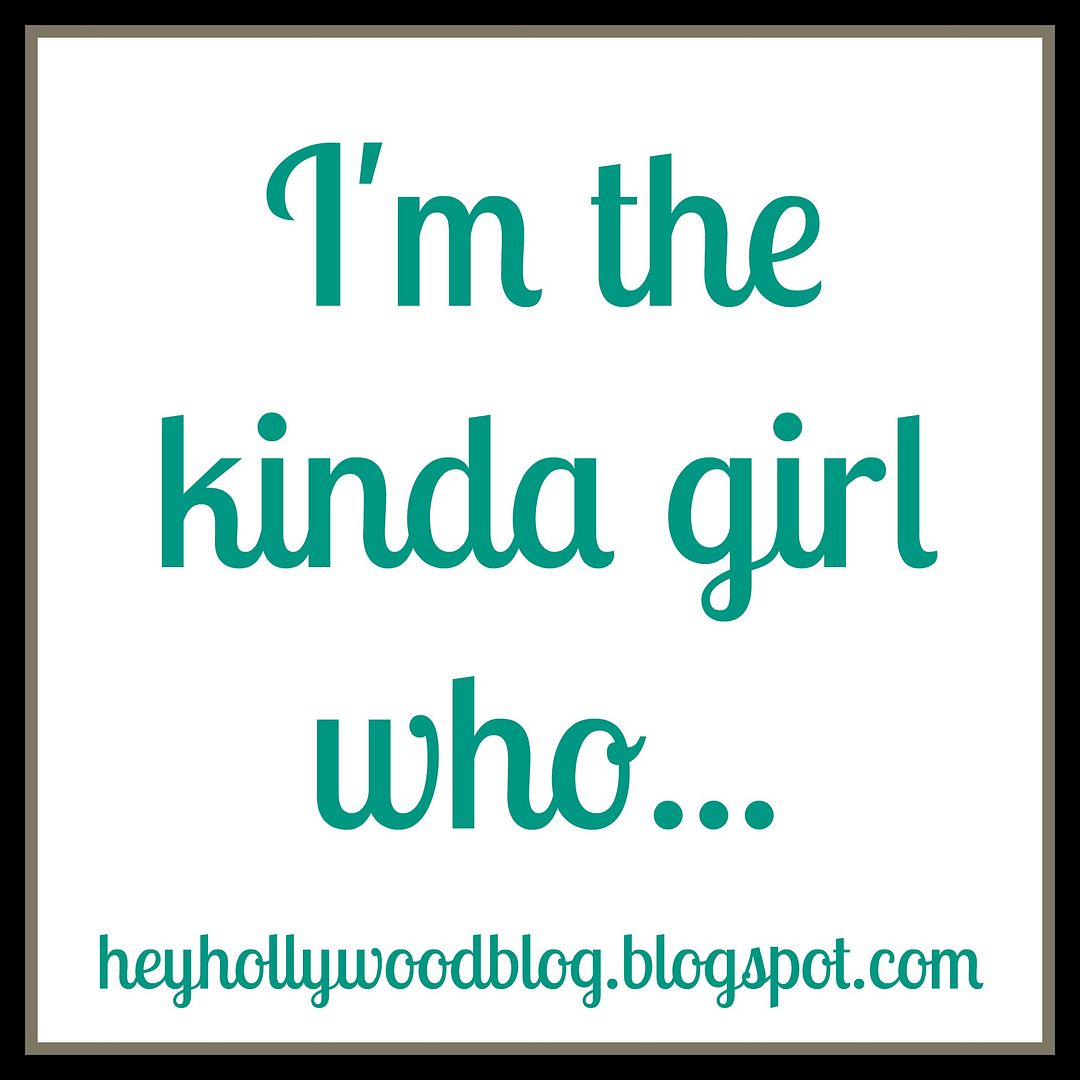 ...obviously loves her dog (and cats too but they rarely make an appearance on here)
...is a planner but deep down loves nights at home on the couch, in my sweatpants, cuddling with Dan and Coop even more (and a glass of wine makes it even better!)

...can watch every episode of friends and never get sick of it (sorry Dan)
...is overly emotional . . .basically I'm a crier and it seems to be getting worse with age. Lord help me (but mostly Dan) when I have kids
...is starting to get baby fever (eek)
...day dreams about becoming Mindy Wiess and planning these extravagant parties with someone else's budget!
...is constantly thinking up new projects or honey-do lists for our house

....at the same time that she loves to tackle new projects, finds going to lowes or home depot exhausting

...will always be an 'Nsync and Justin Timberlake fan

...loves getting snail mail

...gets more excited to buy gifts for other people than to get my own
...makes lists for everything and is overjoyed when I get to check things off. Sometimes I even put things on the list that I just completed just so I can check them off!
...dreams of living in a rustic farmhouse with lots of land for puppies to run around, a garden to grow, and a large barn to be built for horses and chickens
...can always watch a good chick flick or
...hopes and dreams to grow this blog, make new friends, and be around this page for a long time!